"National treasure" dance beauty visual concept short film officially launched
"National treasure" dance beauty visual concept short film officially launched
After more than 600 days and nights of exploration and tempering, the third season of national treasure will be officially broadcast on CCTV variety channel at 20:30 every Sunday night from December 6. Today, the program of dance beauty visual concept video officially launched, you can see it first!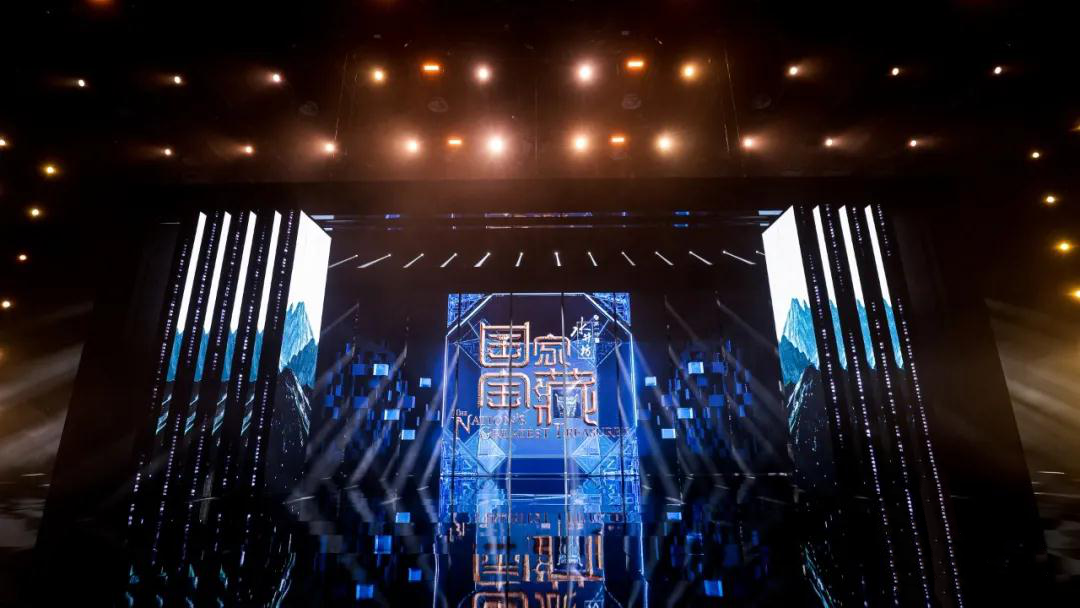 The artful production of dance beauty vision will be upgraded in the third season
As a large-scale cultural and cultural exploration program originally produced by China Central Radio and television, national treasure is known as a phenomenal program that "opens the first year of Chinese classical cultural variety".
From the Forbidden City in 600 years to the Yin Ruins in Anyang in 3300, the third season of the program has joined hands with nine world-famous historical and cultural heritages of Chinese civilization. It not only selects the cultural relics of great historical value to inherit the context of seeking knowledge, but also continues the courage of innovation and breakthrough in the aspects of dance design and visual effects. I believe that all viewers will be honored in the comprehensive program "The country" and "the treasure of the past" are deeply attracted.
Inheriting the creation of the ancients and opening up the face of the times. The extension of the axis of civilization lies in the continuous development of generations of successors. May "national treasure" and all people together, in the long night in the future, continue to protect the light of cultural relics illuminated by national treasures.
2020-12-02
Editor: Pumpkin