Zurich International Football Museum organizes an exhibition in memory of Maradona
Officials from the Information Office of FIFA's World Football Museum told Russia's satellite news agency that the museum has begun preparations for an exhibition in memory of legendary football player Diego Maradona.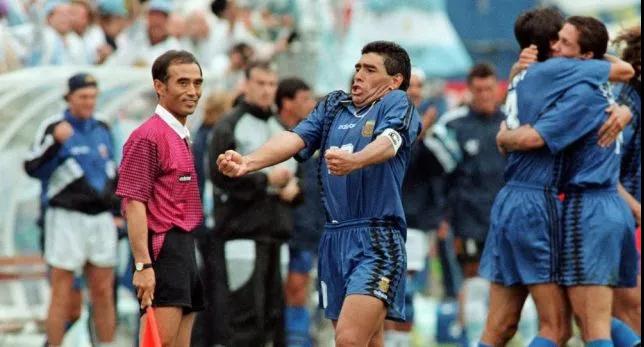 Maradona, who led Argentina to the world championship in 1986, died of acute heart failure on Wednesday at the age of 61. Argentina announced three days of mourning.
"Maradona is one of the greatest players in the history of football," said a person with the press office of FIFA's World Football Museum. Of course, we will preserve the memory of Diego through our museum's exhibits and stories. "
Some of Maradona's personal belongings are permanent, museum officials said. For example, there was a Maradona T-shirt on the stand of the 1986 World Cup, which he presented to the museum himself. He added: "in addition, we are preparing a small exhibition to introduce Diego Maradona's outstanding football career and related exhibits in our collection."
2020-12-15
Editor: Pumpkin