Tian yu culture group again on treasures exhibition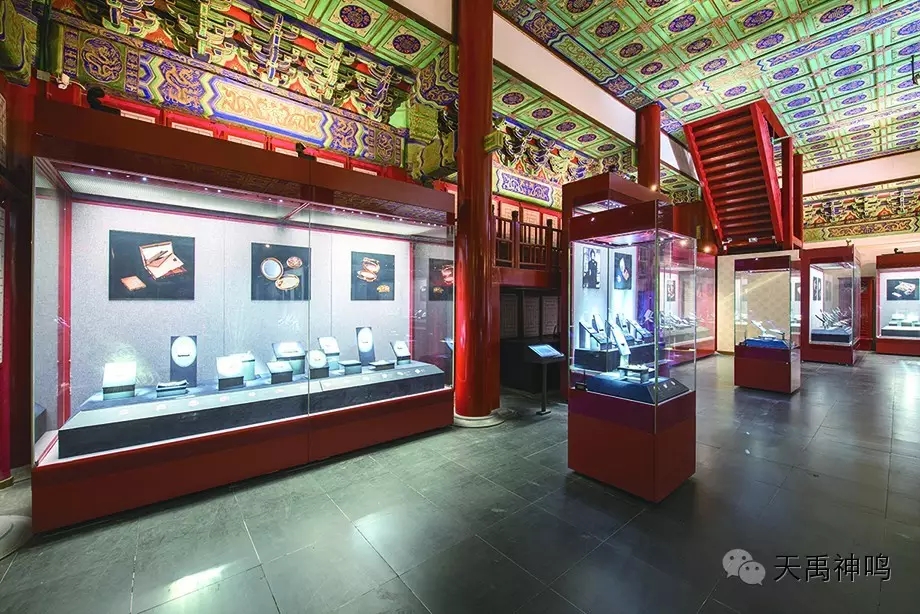 World cultural heritage the Summer Palace for the first time to Hong Kong on museum in Beijing held a western-style make-up box and handbag jewelry exhibition project. By world-class jewelry masters will be on show 265 pieces of precious exhibits, the audience can enjoy more than 100 years between the western women's social life and aesthetic idea.
The liang museum is a private collection, Tibetan master Mr Fung is Hong Kong's financial world famous people, passion for collection. Pavilion in the Ming and qing dynasties furniture and western cosmetic box for main collection. Furniture are made, red sandalwood, chrysanthemum pear wood such as excellent western-style dressing case is the master of the world's top jewelry with precious materials and exquisite craft of combining the classic. Hide the main fung decades ago began to collect antique furniture. Today, there have been "fung is the whole of China hold most precious chrysanthemum pear, rosewood, Ming and qing dynasties furniture collectors," said today (Monday). This is two museum since 2011, the second in the mainland since the cooperation with the national Palace Museum exhibition, exhibition display, installed twice by day yu group.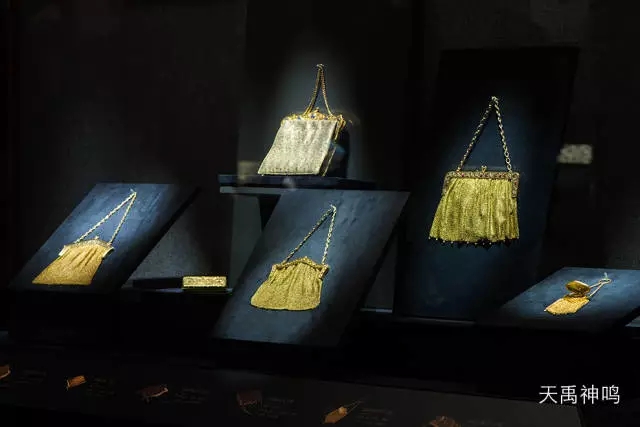 The exhibition in the Summer Palace and park, mainly through western cosmetic box, and the bag to show from the end of the 19th century to the middle of the 20th century jewelry making technology development process. World jewelry craftsmen use gold, jade, agate, diamond, enamel and other precious materials, to produce heavy and complicated, gorgeous and delicate make-up box and bag, for the western society in the social use.
Due to the end of the 19th century, Europe and China, Japan and other Oriental countries and closer cultural exchanges, so in part of the exhibits, can see the Oriental element such as Chinese landscape painting by jewelry designer to use make-up box design, formed the Oriental elements and the combination of western jewelry style.